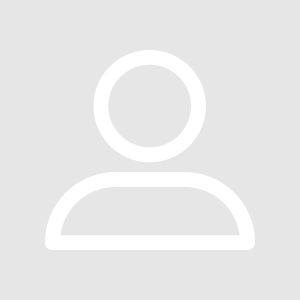 A highly motivated and qualified individual with administrative experience. A social worker whose employment history includes working with elderly families, children, and developmentally disabled clients. Strong research skills in human services for those at a disadvantage in our population. Collaborating with colleagues to achieve continuous personal growth. Fifteen years of professional experience in crisis interventions. Extremely motivated to work in clinical settings with professional work teams. Strong desire to use my Clinical MSW education to serve the marginalized and underprivileged populations.
424 Illinois ST
Chinook, Montana, 59523
United States
4069269118
colorsinlifemt@gmail.com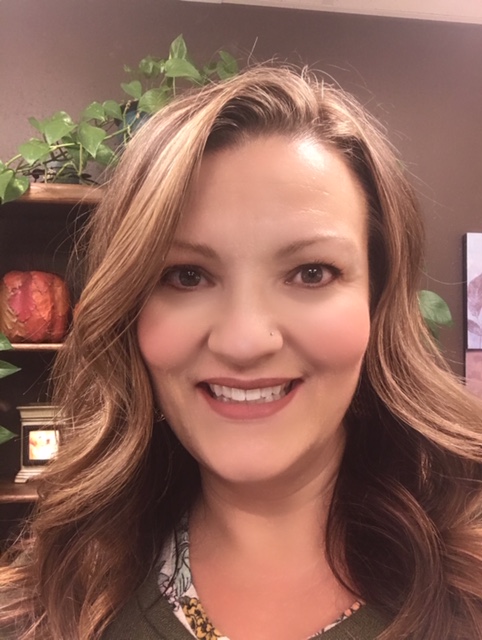 My availability in private practice is limited, as I work full time in Student Health Servcies on the MSUN campus Aug to May.  During those months, I see clients in the evenings Mon to Thurs. In the summer months (May to Aug), I see clients 3 days a week.
306 3rd Ave Suite 205
Havre, MT, 59501
United States
(406) 399-1919
aspringlcpc@gmail.com