Executive Board
The Officers of the Hill County Mental Health Local Advisory Council are: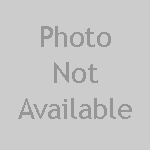 Amber Spring, Chair
Amber is currently employed with MSU-N as a counselor in the Student Support Services Office and also works in private practice as a therapist.   She has been involved with the Hill County LAC since moving to Havre in 2011.  Previously, Amber worked as a therapist for the Center for Mental Health from 2011-2014 and for Counseling and Psychological Services at Montana State University-Bozeman from 2008-2011.  She is an active member of the Havre chapter of NAMI and co-facilitates the NAMI Family Support Group, a monthly support group for loved ones of individuals with mental illness.
Amber received her Bachelor's Degree in Psychology in 2000 and her Master's Degree in Counseling with an emphasis on Marriage and Family Therapy in 2009, both from Montana State University in Bozeman, MT.  Amber is a Licensed Clinical Professional Counselor (LCPC) in the state of Montana.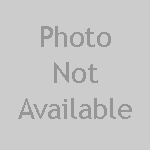 Crystal Laufer, Vice Chair
I have been on the LAC  board for about four years and I am vice chair. I am also on the NAMI board and I have been on that board for about nine years. I am on these boards to stop the stigma on mental illnesses and help people to understand what the illness is and help the person that has it to understand.
I am married and have one daughter and one granddaughter. I love being around my family and friends.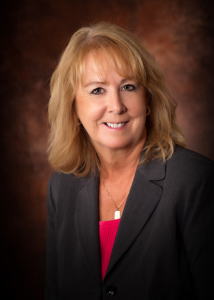 Cindy Smith, Secretary
Mrs. Smith has more than fourteen years of management experience working with not-for-profit healthcare systems. She has extensive knowledge of nursing, public health, emergency preparedness, business planning, operations management and management control systems, contract administration, health economics, and financial reporting and analysis.
Mrs. Smith s experience includes three years of service as the Community Health Center s Executive Director, seven years with Hill County Health Department as the Executive Director, and four years as the Charge Nurse in the Transitional Care Unit for Northern Montana Hospital.
Mrs. Smith earned her Bachelor's Degree in Healthcare Administration in August of 2009, attended the UCLA/Johnson & Johnson Healthcare Executive Program in July of 2009, and earned her Associate's Degree in Nursing in May of 1996. Mrs. Smith is also a licensed Registered Nurse in Montana.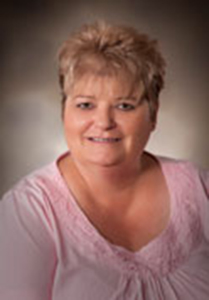 Debby Knudson, Treasurer
Debby Knudson-DiPiero is a native to Havre and has worked with the Havre community for over 24 years. She received her degree in Addiction Studies in 2006. Deb has a background in Law Enforcement and has worked with the Domestic Abuse Task Force. She has been counseling clients with addiction for over 6 years. Deb is a member of NAADAC, the Association for Addiction Professionals. Deb joined the Bullhook team February of 2012 and has worked with the state of Montana to have Bullhook Community Health Center to be a State Approved facility to provide the ACT Program.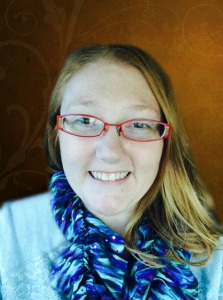 Amanda Christofferson

Associates of Arts in Business Administration & Bachelor of Business Administration Project Management.
Amanda worked 4y with the HELP Committee BGHL, through team efforts, data collection and strategic planning an alternative to detention for juveniles was identified as a need in our community, Amanda was the driving force and project director for the program which her team developed and started.
Amanda is highly involved in the community, her main priorities are children and advocating: Licensed Adoptive/Foster Parent, CASA, Serves on the local and state boards for the Havre and Montana Jaycees, Charter Advisor for the Havre Girl Talk.