about us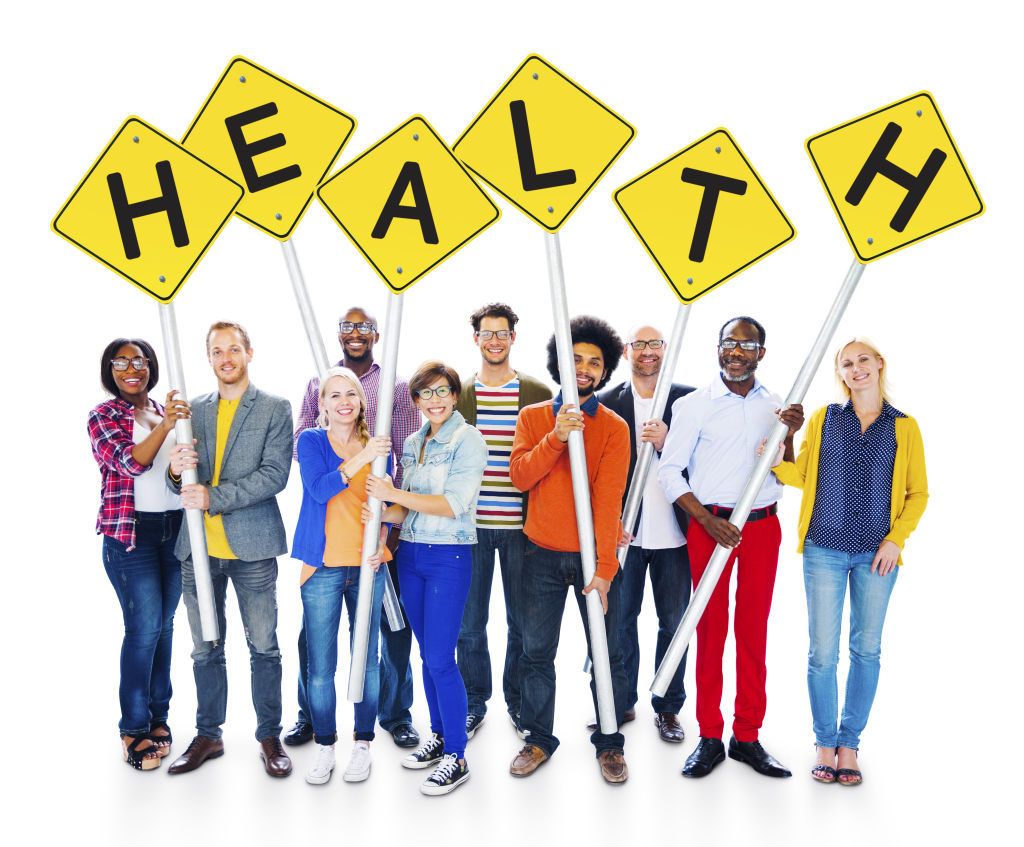 The Havre/Hill County Mental Health Local Advisory Council is a local advocacy group working towards meeting the mental health needs of Hill County.  We encourage anyone interested from the community, to join us in our efforts.  We partner with other local agencies to work as a team and offer referral services for those looking for mental health services.
Local Advisory Council (LAC) is a coalition of community members interested in accessing, planning and strengthening public mental health services in their community.  Those impacted by the effects of mental illness can ensure that their voices, suggestions and ideas can make a difference in how services are planned and provided.  All those concerned and interested in how persons' with mental illness' are treated and helped, can participate.
The objective of the LAC is to outreach to Hill County through media, presentation sand forums, mailings and direct communication.  We seek to establish the LAC as the centralized contact for mental health information and services.
Mission Statement
Through collaboration with mental health consumers, connected agencies and the community, the LAC's mission is to increase education and access and reduce barriers and stigma associated with mental health.
Our Strategic Plan